A STORY THAT BEGINS OVER 40 YEARS AGO
Hiteco founded in 1977 as an internal division of the SCM Group, leading company in machine tools construction for processing a wide range of materials, had an increasingly exponential growth.

2020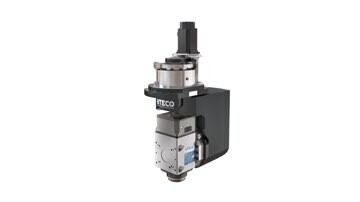 2019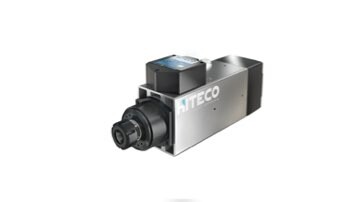 2018
Birotary heads for advanced materials, light alloys and metal.
Electrospindles for aluminium and light alloys processing and milling.
Electrospindles for applications on stone and glass machine tools.
2016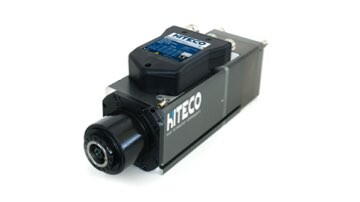 2008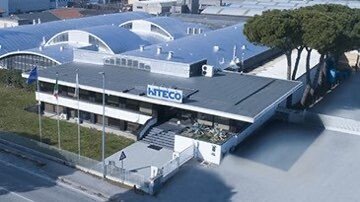 2004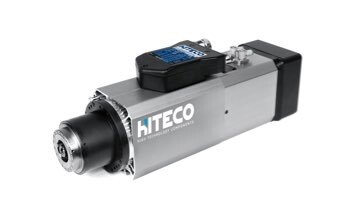 High Speed Electrospindle for plastic and advanced materials processing.
Hiteco becomes a division to supply external customers.
New modular range of shaft-driven fan cooled electrospindles for wood, plastic and aluminum.
2002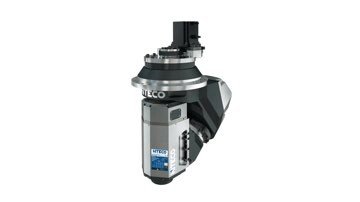 2000
1987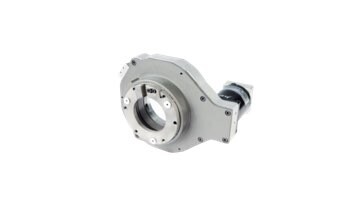 First Birotary heads applications for wood and aluminum machine tools.
HSK63F using for wood and plastic processing.
C Axis using on ATC Electrospindles for applications on woodworking machines.
1986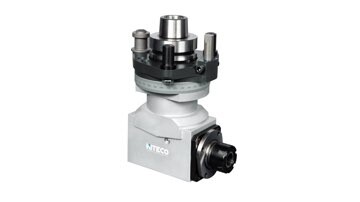 1985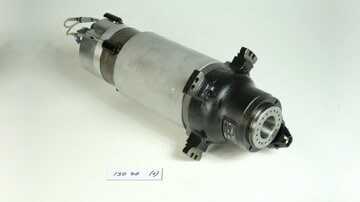 1977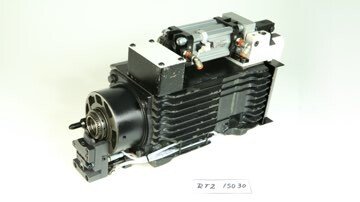 First aggregate for ATC Electrospindles to be used on woodworking machine tools.
First ATC (Automatic Tool Changer) Electrospindle for wood.
First Electrospindle in the SCM's story.