HIGH-TECH COMPONENTS FOR MACHINE TOOL MANUFACTURERS
Hiteco is specialized in design and manufacture of high technology industrial electromechanical components for machine tools.
ATC electrospindles, MTC electrospindles, birotary heads, boring units and aggregates.

Hiteco offers a wide range of products on international market for wood, plastic, advanced materials, glass, stone and metal processing.

Hiteco founded in 1977 as an internal division of the Scm Group, leading company in machine tools construction for processing a wide range of materials, had an increasingly exponential growth. In 2008 it become a profit unit for external customers. From 1 April 2023 Hiteco S.r.l. was born with the aim of further increase the attention and focus on customer needs and in the continuous search to provide the best products and services. Today Hiteco offers key products for the components market, becoming one of the most important world players in the sector.

A CAPILLARY PRESENCE FOR A BEST-IN-CLASS AND WORLDWIDE SERVICE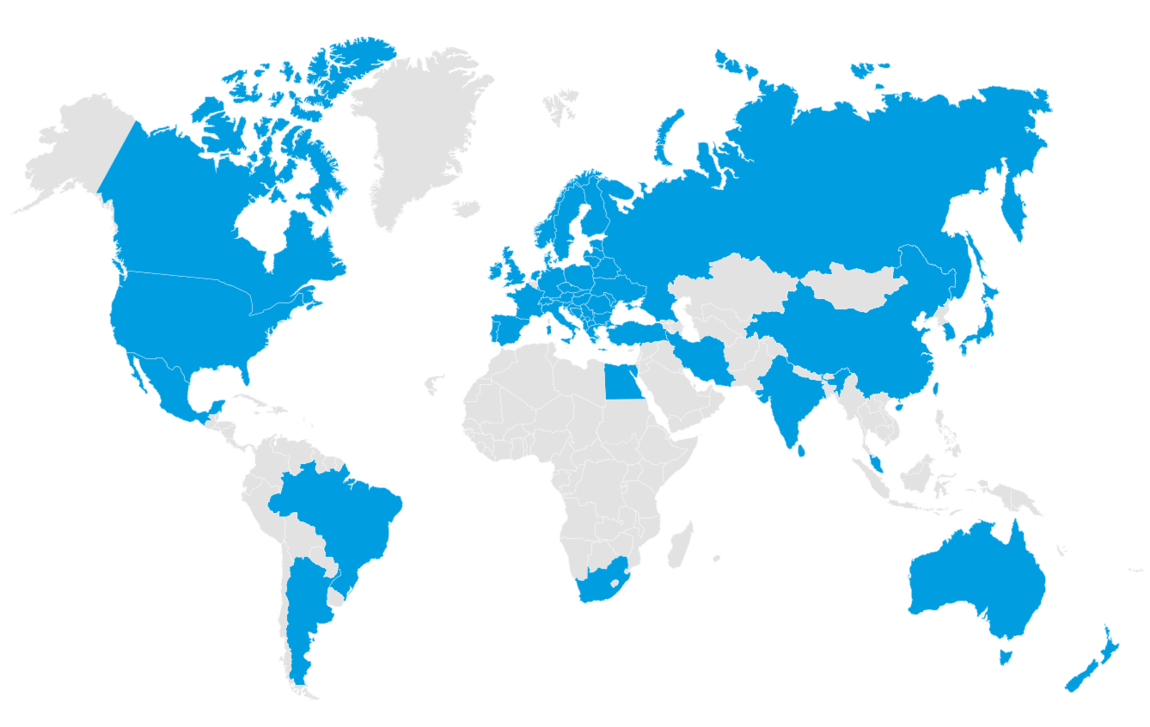 The widespread distribution of the company responds to the desire of Hiteco to be close to the customer with the presence of specialized technicians on the territory who guarantee an extremely rapid and professional response: not only to reduce machine downtimes and production problems, but also to create added value with the proposal of effective and innovative solutions. Such care, in addition to reduced delivery times, is one of the reason that led Hiteco to have the highest customer satisfaction on the international market.