FOR HITECO CUSTOMER CARE IS ESSENTIAL!

OUR SERVICES

Installation
Hiteco's Service Engineers support our customers during the product installation phase. All installation procedures include a checklist for quality control aimed at ensuring the correct set up of the products.

Vibration analysis
Hiteco's iM Smart Sensor monitors the critical parameters of the spindle: vibration, speed and temperature. This allows users to identify malfunctions early and consequently reduce unexpected downtime.

Training
Hiteco offers personalized training services related to the proper use of the products and their standard maintenance in order to guarantee reliable and long-lasting performance.

Field assistance
With satellite offices and service points distributed throughout the 5 continents, Hiteco guarantees the customer a quick and professional response with specialized and qualified technicians.

Spindle repair
Hiteco service guarantees quick delivery times for repairs of the spindles. Thanks to the wide availability of spare parts made in Italy, Hiteco guarantees the same level of precision and quality as a new spindle.

Birotary head repair
The wide availability of spare parts and the speed of the Hiteco service allow the birotary heads and all their components that are repaired to return to the same quality level as the new ones.

Test
The quality of Hiteco products is always verified on test benches. These procedures offer our customers reliable, innovative and high quality products.

Balancing
All the spindles are balanced to tight tolerances at the end of the assembly. This process guarantees high quality standards.

Maintenance
The customer receives continuous support for the proper use and maintenance of Hiteco products to guarantee their maximum and long-lasting efficiency.
A CAPILLARY PRESENCE FOR A BEST-IN-CLASS AND WORLDWIDE SERVICE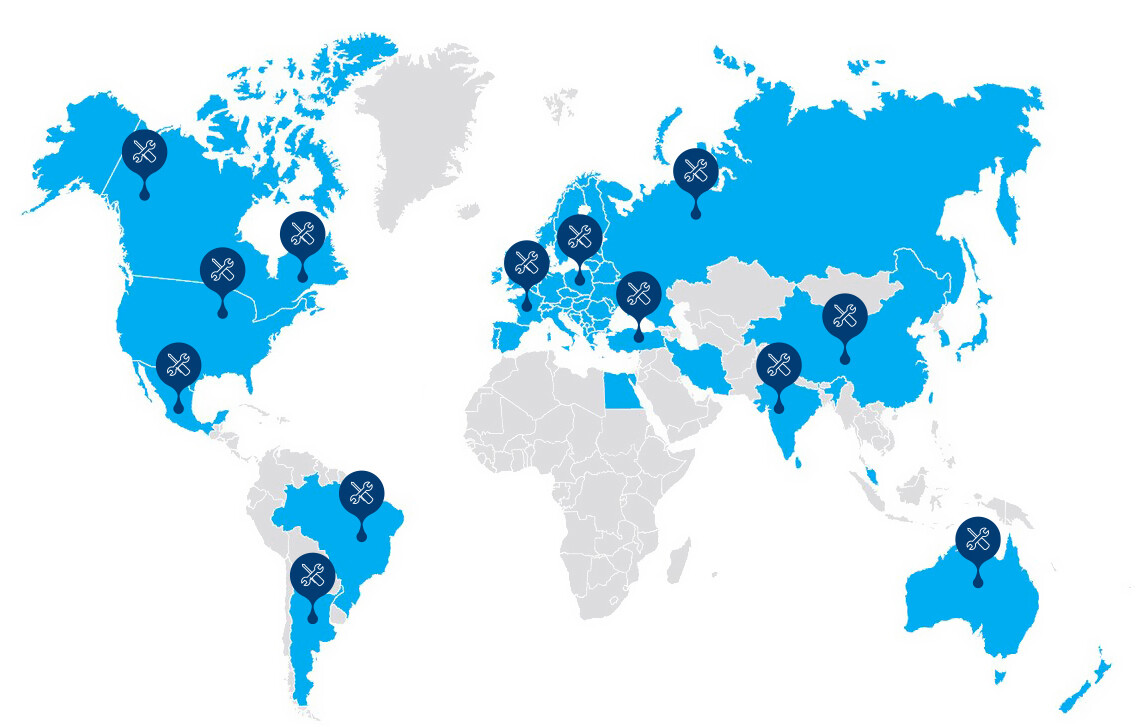 The widespread distribution of the company responds to the desire of Hiteco to be close to the customer with the presence of specialized technicians on the territory who guarantee an extremely rapid and professional response: not only to reduce machine downtimes and production problems, but also to create added value with the proposal of effective and innovative solutions. Such care, in addition to reduced delivery times, is one of the reason that led Hiteco to have the highest customer satisfaction on the international market.
NEED ASSISTANCE?
CALL +39 0541 674885 (GMT+1)
from Monday to Friday from 8:30 to 17:30
FILL THE FORM