Request information
Fill out the online form to be contacted by a salesperson
Thank you Your message has been sent.
Error! Something wrong has happened
Tool changer 16 positions HSK 63F Base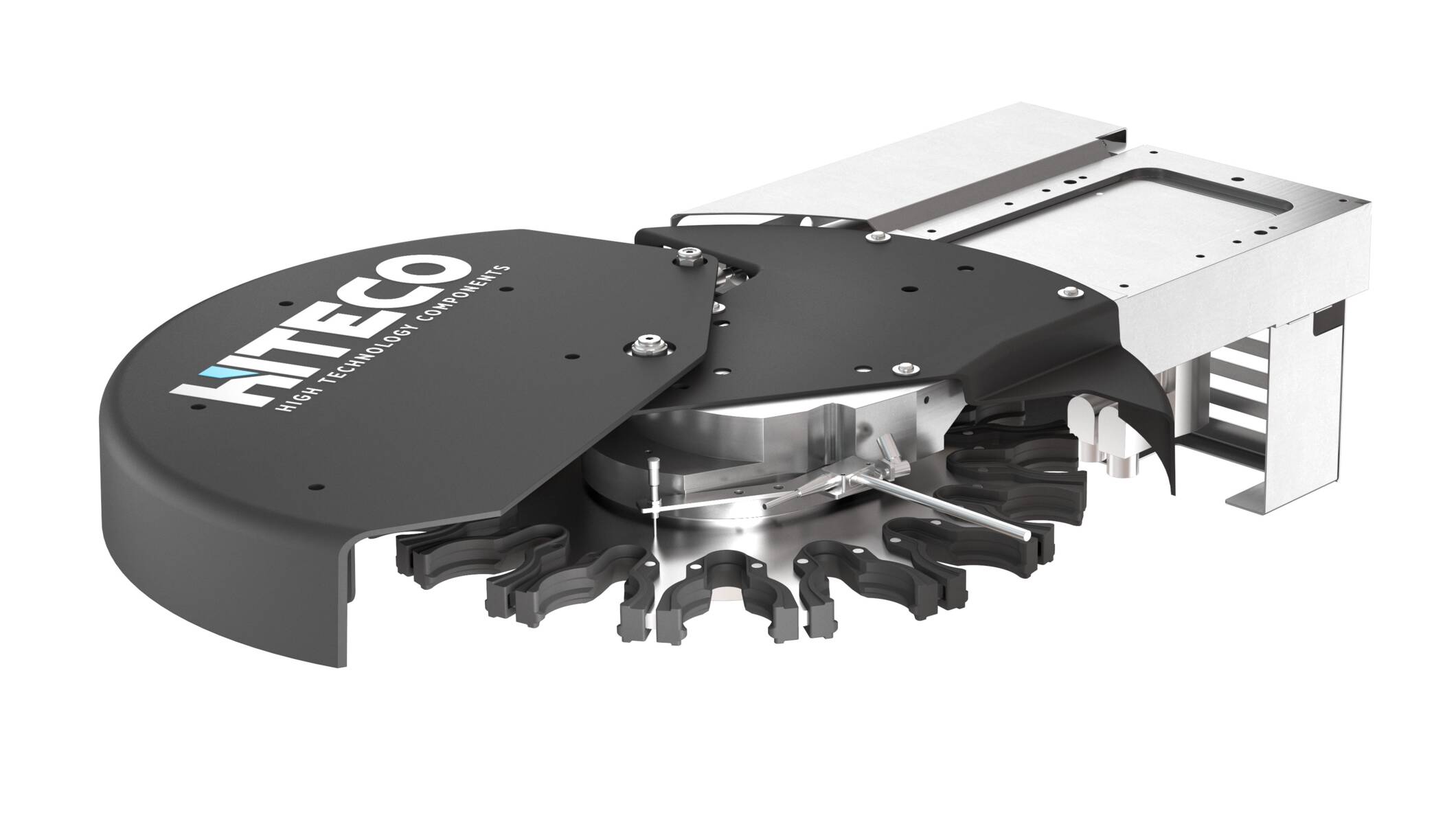 BASIC version: the BASIC version tool changers are the perfect choice for those looking for maximum flexibility as they have the predisposition to mount any motor. Having no motor, they can be easily interfaced with any type of machine.
Configuration
TOOL CHANGER 16 POSITIONS HSK63F BASE
Request information
Fill out the online form to be contacted by a salesperson
Contact us